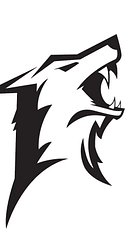 IAM1ONE Apparel SZN III out now!
The winter is here and our SZN III hoodies are now available!
Inventory is limited so shop now!
GROUP TRAINING
Group classes to help you and your partner accomplish your goals.
PERSONAL TRAINING
Private one-on-one sessions to help you achieve more.
ONLINE TRAINING
Online coaching to help guide you in the right direction.
There are no secrets or shortcuts to a better you, but there is a better way to get there. IAM1ONE Training LLC is here to help you become a better version of yourself!

We offer everything from private one-on-one training to small group training classes.