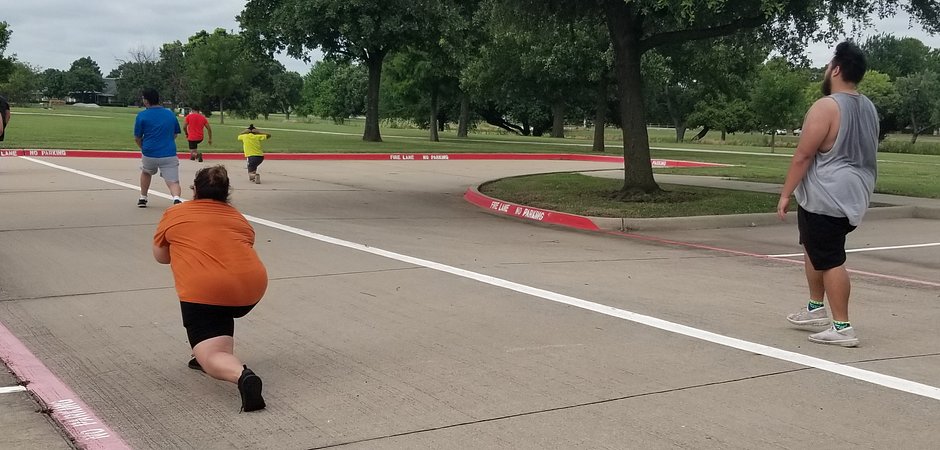 Personal Training - 4, 8, 12, or 16 sessions for 4 weeks
Everyone is different, and a personal trainer takes your individual requirements into consideration and creates a training environment that corresponds directly to your expectations. We are here to give you helpful advice and help you achieve exactly what you want.
Sports-Specific Training - 12 sessions for 4 weeks
We offer sport-specific training, such as soccer, football or basketball. Sports-specific training will help you to exercise the muscles needed for the movement of your chosen sport, and also ensure that you have balance between muscle groups.
Partner Training - 4, 8, 12, or 16 sessions for 4 weeks
We can train and motivate you and your best friend together. Our experiences have shown that having a friend alongside motivates some clients to top performance that otherwise would never have been possible.
The classic training program - We can go through a strength training program or a Metabolic Conditioning Program, depending on your individual goals. As your trainer, we will be your guide and motivation in support you to achieve your goals.
Custom Workout Program - 4 week program
Whether your a beginner or just someone who is looking to change their workout routine, having a custom workout program will make things much easier. Workout programs ensure you have plan of attack to help you reach your goals. Personalized workout programs can be made for people who workout at home, or for those with a gym membership. No equipment is needed to have a custom plan made for you!